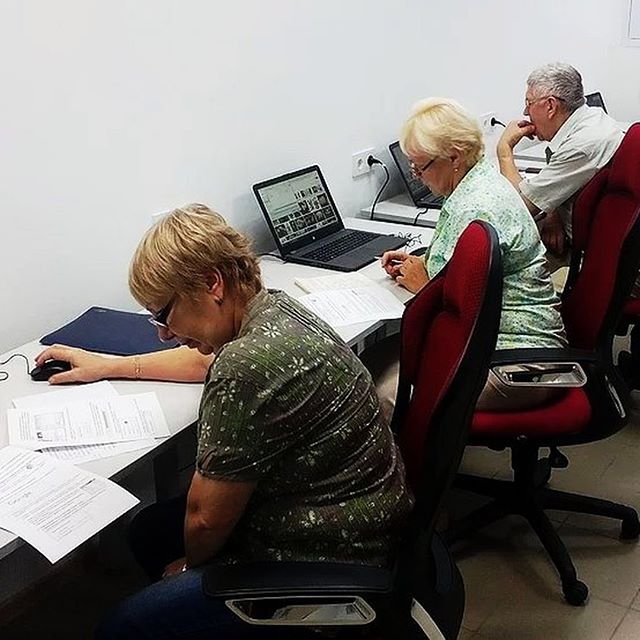 BASIC COMPUTER LITERACY
Among a lot of IT courses in the city, there is no place for older people who did not have time to follow the technological development and stayed behind the innovations.
We decided to solve this issue and created the first in Kharkov free educational program of computer literacy for people over 40 years old.
What issues does the program solve?
Increasing the level of computer literacy

Employment Assistance

Development of professional skills necessary for IT work (design, lead generation, technical support)