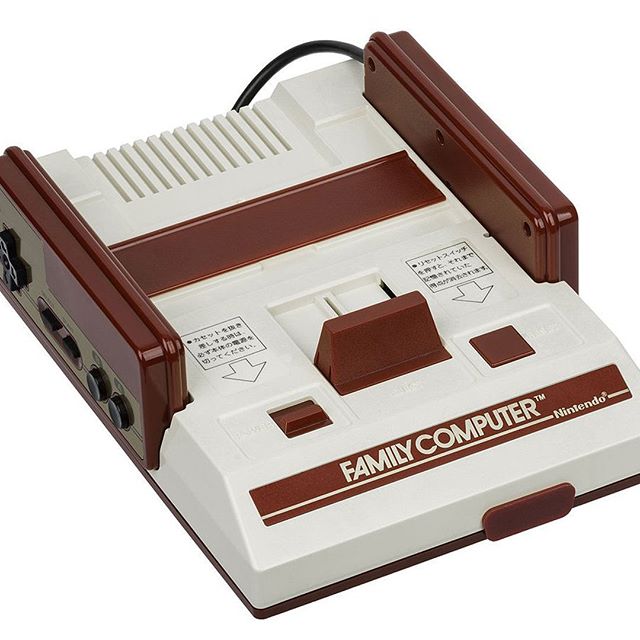 Do you know that popular from childhood Dendy's console is a Taiwanese copy of Famicom from the Japanese company Nintendo? Such clones were created so many around the world that they even had their own ironic name - Famiclone.
And the famous game Super Mario Bros appeared for the first time exactly on the original console Nintendo Entertainment System (named like this in two years after release). Mario's character has become a mascot of the game console, because it has gained a lot of popularity in the world and has being sold for many years.
Even now gamers play retro 8-bit games on modern computers with emulators.